Bright Futures Happening Here
Served by Cucamonga School District, The Resort offers an environment where bright and well-rounded futures can be brought to fruition. With additional nearby private schools and outstanding higher education opportunities, this is a place for minds of all ages to thrive.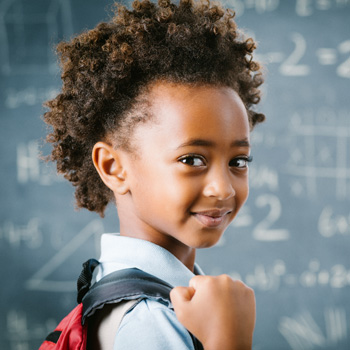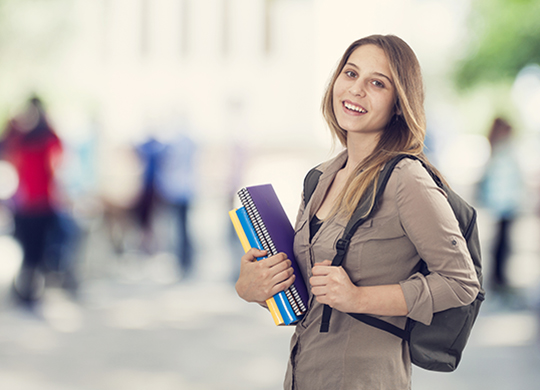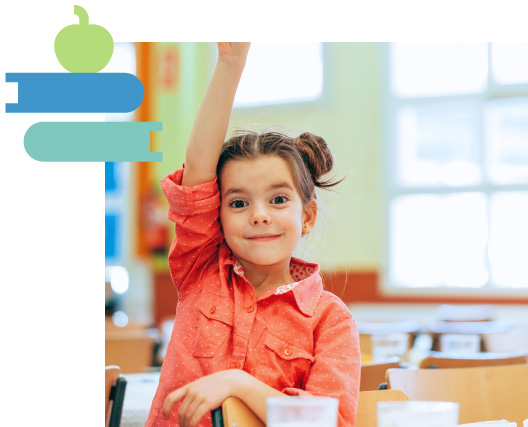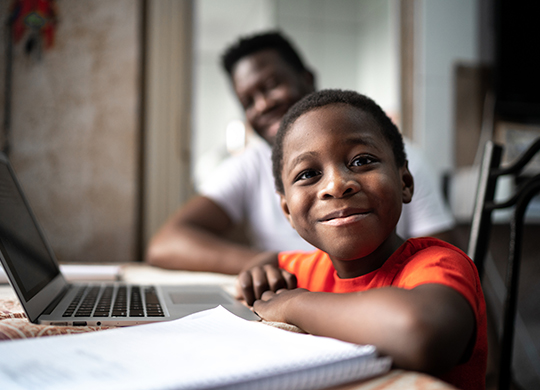 The Ontario Center Elementary School
With approximately 2,400 students, the Cucamonga School District is passionate about educating future contributing citizens of the 21st century. The district's well-trained, dedicated and highly qualified teachers embrace social-emotional learning along with a whole-student educational philosophy that prepares students for college, careers and adult life. In collaboration with community stakeholders, students receive an exemplary and comprehensive education in a safe and supportive environment.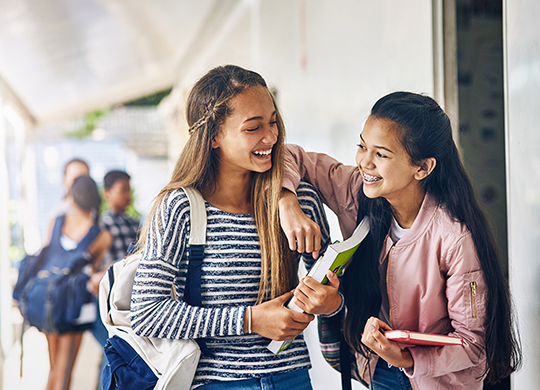 Cucamonga Middle School
Cucamonga Middle School has forged a reputation for high academic standards, individualized instruction and an emphasis on social skills and personal development in a nurturing environment. With a mission of providing a comprehensive educational and emotional support system, each student is empowered to succeed in partnership with teachers to reach their fullest potential.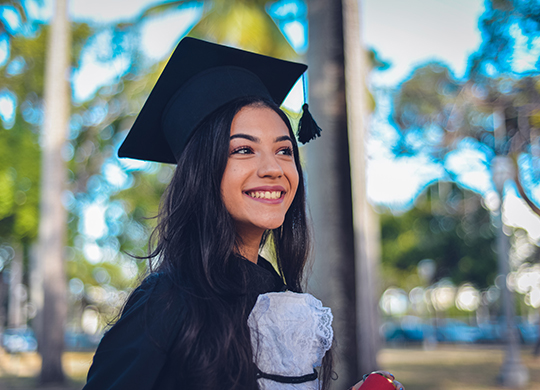 Colony High School
The Titans are on a mission to develop students to live healthy and engaged lives as productive members of their community. Emphasizing real-life application, education is focused on what improves academic performance and prepares learners for college and the workforce. The school offers technology classes, career exploration and employability and social skills to help create great citizens in a fast-moving world.
Please confirm all school assignments and details with Cucamonga School District and Chaffey Joint Union High School District. Schools listed here for informational purposes only and subject to change without notice.
Explore Schools in the Area
Please contact the school district for the most current information about specific schools. This is not a comprehensive list of schools, and Lewis Communities does not represent, endorse or guarantee that the community will be serviced by any particular public school/school district. Schools that your children are eligible to attend may change over time.